Personal | Professional | Healthcare
I am looking forward to assisting you on your journey to increase personal growth and greater leadership success.
Who is
Ricardo Molina?
Certified Coach, Trainer & Speaker with The John Maxwell Team
As a successful business entrepreneur and transformational leader, my approach and philosophy has always been predicated on "The Law of Addition" which states that, "Leaders add value by serving others!"
When we intentionally meet others at the crossroads of the path they are traveling, we earn the ability to walk with them and navigate the journey beside them.
It is through intentionally serving others that I have earned trust to successfully work with individuals, corporations, non-profit organizations, and small church groups to accomplish their goals.
I am convinced that individuals and organizations have things in common and passion inside of them. For some that fire is like a pilot light which needs to be turned up, with others it is already a flame of intensity, which needs only to be properly guided. I believe that with focused planning, a clearly defined set of goals and intentional action steps, anyone can realize their personal or professional objectives with great success.
"Personal development is essential to your success journey."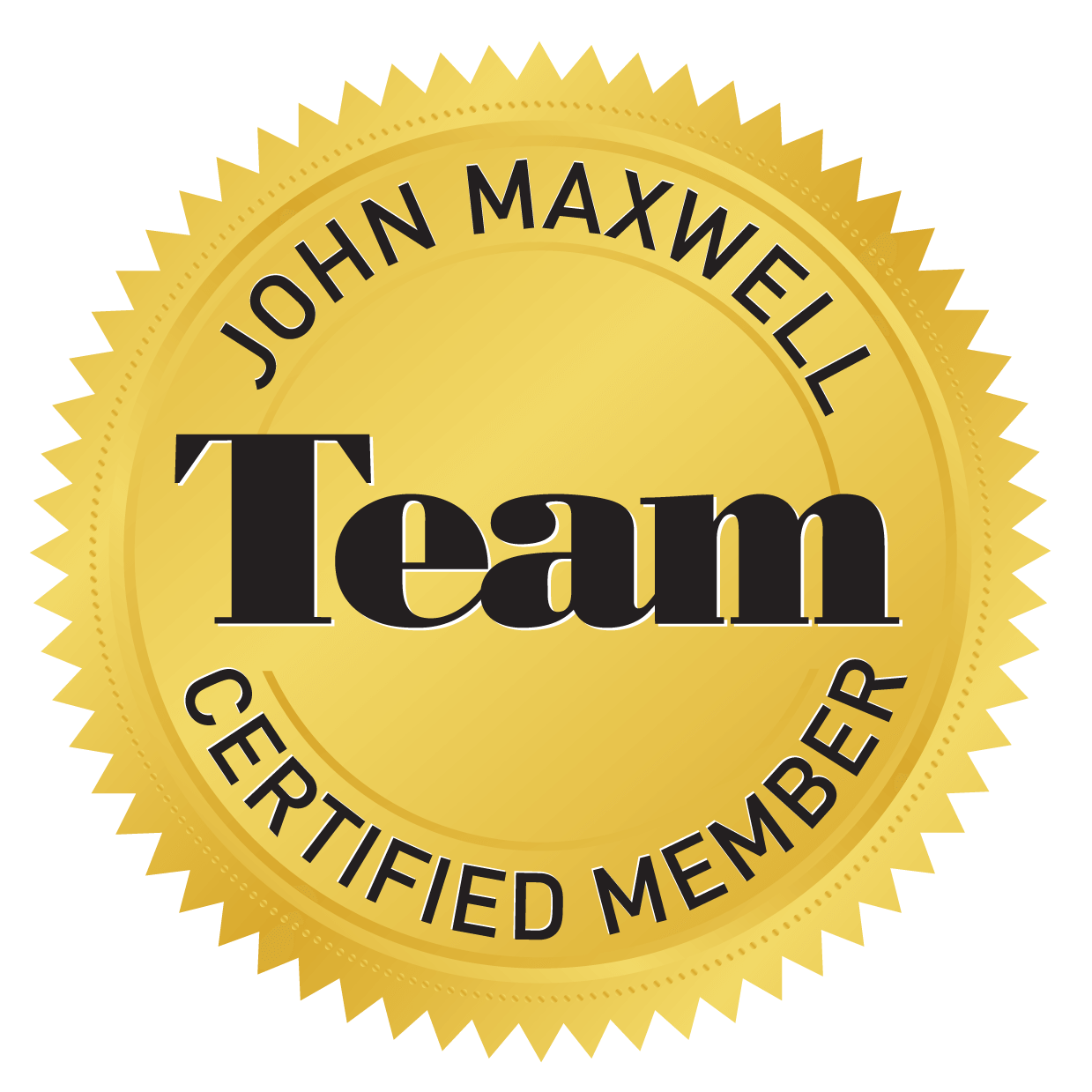 Our Mission and Values
Mission
Influence people worldwide with valuable coaching and content to enhance their personal mindset and professional skills to achieve their God's given potential.
Core Values
Integrity and Trust
Servant Leadership
Service Excellence
Commitment
Our People & Customers Matter
Courageous Mindset
Number of happy clients
100+
Number of goals achieved
200+
What our clients have to say
Wendy Galdamez
HR Professional
Ricardo has been my personal and professional coach for over a decade. His calm yet candid demeanor has provided me with a realistic, no-nonsense and solution focused mindset, which has allowed me to consider out of the box solutions to reach my goals. He has also helped me uncover empowerment tools I didn't think I had within. I'll be forever grateful for your guidance!


Ricardo Acevedo
Business Owner
Amazing knowledge, wisdom and experience to build your business by using RM Leadership Academy, highly recommended!
John Spencer
Entrepreneur
The RM Leadership Academy has been of significant value to my professional growth. I have leveraged the personal and business coaching from Ricardo Molina to help me scale up my business and develop a continuous improvement mindset. Thanks for your continued professional services. I highly recommend this academy to anyone willing to perform at higher levels in any environment.


Eileen San Diego
GBS Financial
Business Owner
The RM Leadership Academy has empowered me to become a better leader by learning who I am and make a difference in people's lives.


Words I live by
"Always remember, your focus determines your reality."
— George Lucas
Start your success journey

Created with